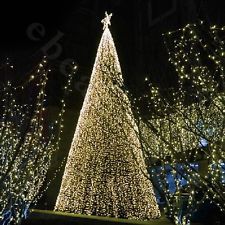 My first thought when I saw this was FUN! But then, I thought Wouldnt the paint ruin your lawn?. Turns out you can useground marking sprayto prevent damaging your grass, and within a few weeks it grows out. Hadnt thought of that! You could make the board as big as youd like so that a lot of people could play at once. And, you can customize the size of the dots depending on the age of the players; smaller dots are better for little hands and feet. Get the full instructionshere.
With just a couple of 2 x 4 boards you can make your very ownGiant Jenga Set! You wouldnt even need a saw because most lumbar yards and home improvement stores will cut the boards to any length you want. I love how this set was painted on the ends in pretty spring colors! Believe it or not, this game has become so popular you can actually purchase a Giant Jenga Set for about $100 onAmazon(just in case youre not much of a do-it-yourselfer).
Believe it or not, this is made with really simple materials, and you can purchase theball pit ballson Amazon for less than $25. Get your drill ready because anything in jumbo size is so much more fun! Go check it outhere.
Go get the instructions:All Parenting
Source & Inspiration:You + MeInstructions:Instructables
Go get the instructions:A Beautiful Mess