Christmas lights are not just for the holidays. If you have not seen amazing string light ideas for DIY room decor, you have to check these projects out! Crafts and ideas to fit anyones budget, you are sure to find the perfect awesome lighting idea for your home, dorm or apartment here.
You Already Have What You Need To Make These Adorable Pins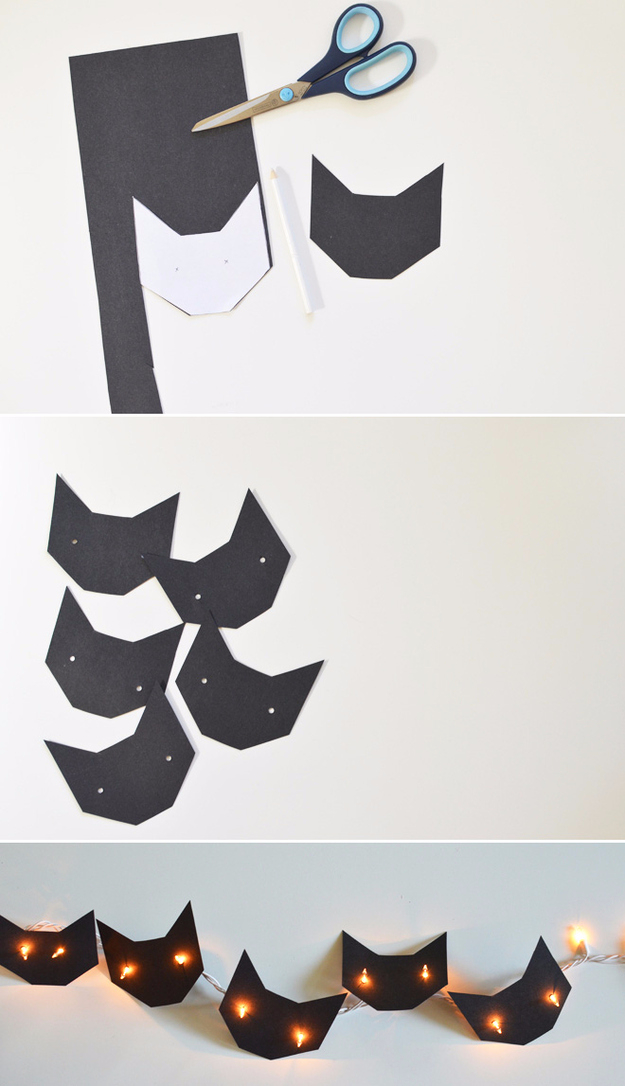 Dont Miss Out! Sign up for the Latest Updates
To make these classy looking lights, you just need to paint the cord without the bulbs. Unscrew the bulbs then place the cord on a drop cloth outside or somewhere that is ventillated well, then spray paint them with gold or silver paint. Really, you could do them in any color you wish.
buzzfeedvialindsey from hellohydrangea

Need DIY Gift Ideas for Teens? DIY Christmas gift ideas for your friends?
You Arent A Real Star Wars Fan If You Dont Have This DIY Necklace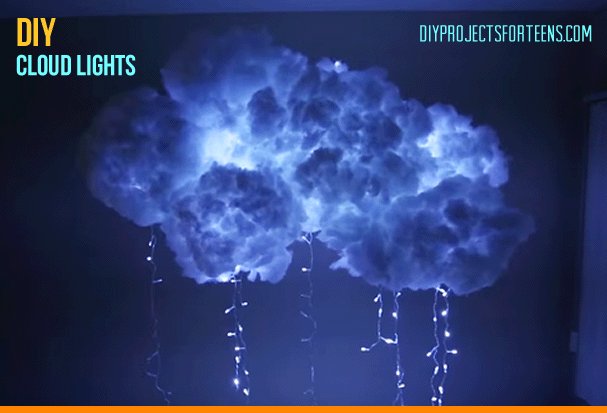 Make Your Room Magical With This DIY Unicorn Pillow
Never Drop Your Phone Again With This DIY Pop Socket
Dont Miss Out! Sign up for the Latest Updates
Check out these awesome DIY kits from Amazon. The lip balm one is my absolute favorite!
How To Make The Coolest Color-Changing Slime In 5 Minutes
These 33 DIY Galaxy Crafts Are Out Of This World
Put Your Pics On Display With This Cute Photo Letter
These are called pixie dust or Tinkerbell lights, but dont let the name fool you into thinking these are not for the more mature teen or adult bedroom decor. The tulle light strings would add a romantic, dreamy feel to any bedroom.
This project is just amazingly cool. You have to check out what it is made from you can get everything you need at the dollar store! DIY cloud lights are a fun DIY decor idea for both teens and adults.
String lights are so versatile, definitely not just for Christmas anymore. Super easy projects to do at home, you can easily add creative DIY flair to your room in no time. Cool ideas for DIY lighting around your bed, as decorative wall art, creative, glowing lanterns and romantic lighting ideas for girls rooms. Perfect for teen bedrooms, apartments, dorms and anywhere you want to create a dreamy living space! Make a statement with one or more of these ultra cool DIY lighting ideas.