—
Factory Address:Coming Innovation Park, No.25, Changjin Road, Longgang District, Shenzhen, China
Address:Coming Innovation Park, No.25, Changjin Road, Longgang District, Shenzhen, China
High Bay Led Lights & Led High Bay Lamps
120W Rotating LED Flood Light, Waterproof IP65, 19200lm, Super Bright Outdoor LED Flood Lights for Playground, Garage
High Lumen Module Warm White Led Flood Lights 90-277VAC Lumileds
Wehaveanenergeticandprofessionalteam. Everymarkethasspecialservicepersonnel. Eachproductionlinksallhaveprofessionalengineer….
400 Watt Led Outdoor Floodlight High Power Led Flood Lights With Patent
Shenzhen Coming Technology Co., Ltd. is located in Shenzhen city which is the forefront of Chinese reform and opening, innovation R&D and production base of LED products. We have 4500 square meters of …
Meanwell Driver High Power Led Flood Light 200W Rechargeable Floodlight With CE ROHS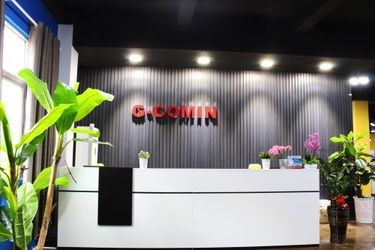 150 Watt 140LM/W Wide Angle Led Flood Light Fixtures With Patent CE ROSH Certification
Energy Saving High Power LED Ceiling Lamp 50W / IP66 Waterproof Led Ceiling Panels
Ufo Round High Power Dimming High Bay Led Lights 100w 150w 200w 240w With Sensor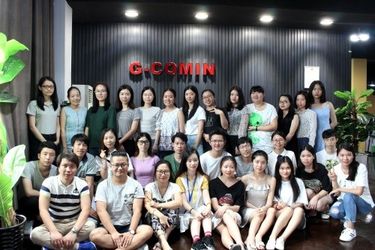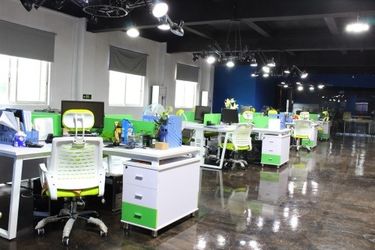 White 600w Outside Led Flood Lights SMD Integrated Chip Lamp Beads + Power Driver
140000LM Outdoor High Power Led Flood Lights IP65 With 2700-6500K CCT , 1000W Power
Address :Coming Innovation Park, No.25, Changjin Road, Longgang District, Shenzhen, China
High Lumen Led Road Lamp 200W And 50000 Hours Life Time IP66 With Lamp Luminous Flux 120lm/W
AC90 – 277V 140LM/W High Power Led Flood Lights For Outdoor Lighting Fixture , White Shell
Energy Saving Commercial Led Roadway Lighting With 2700-6500K CCT , CE ROSH Certification
480 Watts Rotating Led Flood Light for High Mast Pole and Sports Stadium with CE ROHS IP66
Rotating Led Flood Light 360W Super Bright Security Lights IP65 Waterproof LED Lights, 2700-6000K, 20000 Lumen
Ourcompanyprovidespre-salesconsultation, integrationoftheafter-sale tracking service and also provide lighting engineeringdesignandOEM, ODMtocustomers. Allproducts havethreeyearswarranty….
Business Phone :86-(Working time) 86–(Nonworking time)
Our company was founded in 2011, a wide range of product line from a power LED product development to high power LED products, from the domestic market to the foreign market. At present the LED street lights, and LED high bay are the most marketable products being export to 40 countries in the whole world….
Waterproof Housing or Outdoor Fixtures Slim SMD IP65 Rotating Led Flood Light 180W
140LM / W Commercial High Bay Led Lighting / Led Factory Lighting With Meanwell Driver