Old Lamps & Things is proud to carry Bradley & Hubbard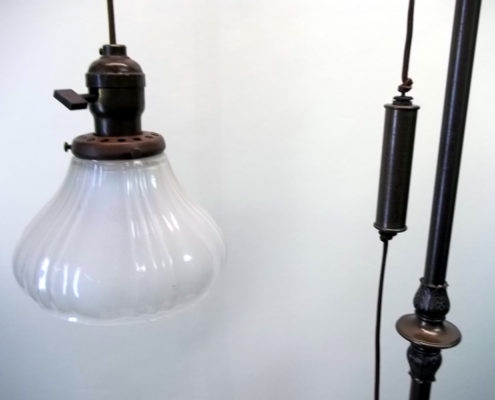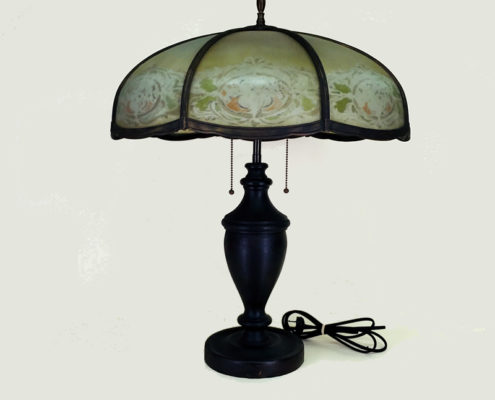 Youll find a pretty wide selection of antique lighting styles, eras, finishes, materials, and manufacturers.  If you dont see what youre looking for, please dont hesitate to contact us.  Were always buying and restoring, so well always have pieces of both restored and unrestored antique lighting  that havent made it onto our website yet.
We opened our doors for business in 1996 and are passionate about what we do, which is reflected in our attention to detail.  Wed welcome the opportunity to assist you with your antique lighting needs.
WELCOME to Old Lamps Things!  If youve visited us before, then youll note that in addition to thepieces that weve always offered, were offering something entirely new:These pieces are for the do-it-yourselfers or for our fellow antique lamp restorers out there who are looking for lighting in as-is condition.  They come complete with dust and dirt, may need parts to complete them, and are in need of rewiring and/or repairs.  Well do our best to identify any noticeable issues in our descriptions.  After that, the restoration of these antique lights is in your hands!  Now you have even more choices than you did before!
Difficult to Find Counterbalance Floor LampIf youre looking for an excellent reading light, consider thisDifficult to Find Counterbalance Floor Lamp
A bridge arm floor lamp is among the best styles of lighting