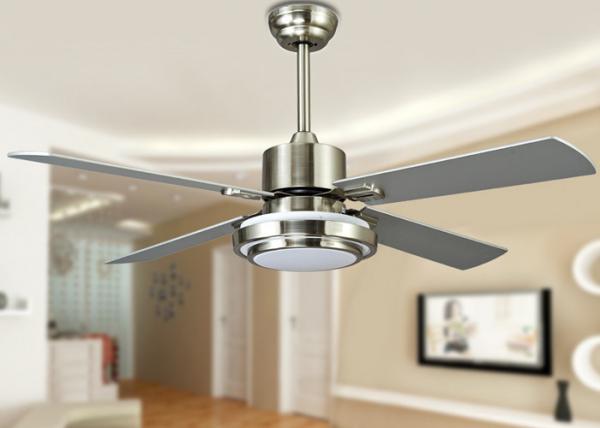 USAI is able to blend industrial design and overall product quality – the way the trims go together, the size of the apertures, the way that they go into the ceilingwith the highly technical capabilities of LEDs in terms of color, and color consistency. That level of understanding of the product is what were looking for when we do most of our applications.
Our iconic BeveLED trim in a small yet powerful 3 aperture family.
Power and beauty are both in play with our sleek architectural cylinders.
USAIs collection of LED downlight products and traditional lighting products cover the bases of nearly any commercial or residential lighting project. We have a wide variety of trim styles, housings, color technologies and dimming options for new projects or retrofits, from energy efficient mini LED recessed lighting to our Color Select, Max Output and LED Cylinder products. The breadth of our offering provides amazing flexibility for lighting designers, whether a project calls for standard or LED recessed lighting or our more decorative cylinder and pendant lighting products. On top of the different looks, USAIs products offer a variety of beamspreads from spotlights to floods to wall washes. USAIs collections are stylish, functional and powerful.
Our smallest LED downlight which artistically blends technology and sleek design.
Minimal trims and housings for halogen MR16 lamps.
Minimal pinhole trims and housings for the sleekest and tightest spaces.
Beamspreads:Downlight, Adjustable, Wall Wash
LED performance and maximum intensity reach unprecedented levels.
Perfectly mimics the warmth and glow of an incandescent source.
Industry-leading performance in the most complete recessed LED product family available.
Most economical small aperture LED downlight product family available.
Circadian Rhythm LightingJanuary 2015
Biophilic Lightings Role in BiomimicryMarch 2015
Our tunable white LED technology offers maximum flexibility from 2200 – 6000K.
Beautifully engineered, small and perfectly proportioned for MR16 and CFL sources.
Reaching a Higher State: Five New Developments in LEDsNewsJune 2014
Transform any space with fine tuned architectural whites and full color flexibility.
The shallowest recessed LED downlight housings in the world.
High performance classic white LED downlights with extensive dimming and finish options.
Travel abroad without learning a new language with our CE-listed lighting fixtures.
At USAI Lighting, we think Big and Small. From 10 degree narrow beam optics to full field, from 500 lumens to over 6,000 delivered, from 1.75 apertures to 6 trims, we have lighting products for every application.
Source Lumens:875 – 3025 lm per head
Modern high performance architectural lighting for exposed ceilings
Beamspreads:Spot, narrow flood, flood, wallwash
Effortless installation of clean, efficient LED technology in existing ceilings.
USAI Lighting designs products from the inside out. We begin with custom-designed light engines and tailor every luminaire component to maximize performance and aesthetics.
Multihead adjustables for maximum flexibility and unlimited applications.
Small 2.5 recessed apertures for halogen MR16 point source lamps.
Finely detailed trim edge integrates elegantly with ceiling finish.
Beamspreads:Downlight, Adjustable, Wall Wash
USAI Lighting offers best-in-class integrated solutions for Armstrong Ceiling Systems.
Delivered Lumens:750 – 2350 lm per head
High performance architectural LED lighting in 10 days or less.
I know I can use USAIs website for consistent and reliable photometrics and IES files which are correct and match what is on the spec sheets. With USAI products I get good uniformity and performance.
USAI Lighting Revolutionizes LED Capabilities with Patented Color Select TechnologyOctober 2013
The first true substitute for the MR16 halogen point source.