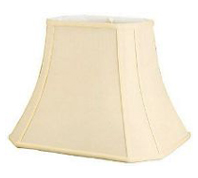 Content on this page requires a newer version of Adobe Flash Player.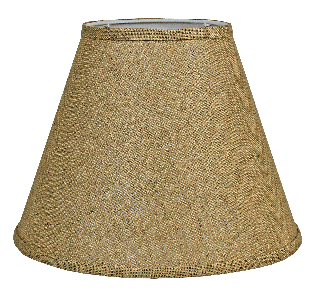 Empire Polyestered Soft Roll Pleat Chandelier Lampshade
Browns was established in Zionsville, IN in 1945. David Brown, The Lampshade Guy enjoys helping people select the perfect lamp shade for their lamp.
When it is a shade away from being perfect, call
For information regarding Lampshades, lamp shade sizing or selection, please call 1-. Email us:
Shipping FAQTopics of InterestLighting Survey

Rectangle Cut Corner Shantung Lampshade
< – 315 North 5th Street, Zionsville, IN 46077
Burlap Regular Hard Back Drum Lampshade
Call and ask your lamp shade questions any time. We only ship top quality lampshades, no cheap big box lamp shades here. Every purchase is 100% guaranteed for satisfaction.