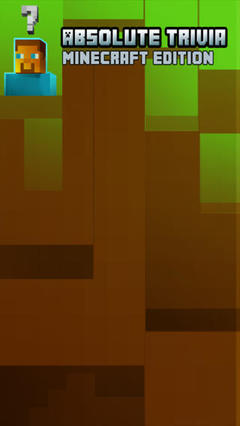 At a glance: Contact Information & Contact persons
At Global Tungsten & Powders, we have been producing tungsten powders since the 1940s and tungsten carbide since the 1960s.Because of our experience we are able to manufacture tungsten and tungsten carbide powders offering the consistent purity and uniform particle size distribution demanded by manufacturers of high performance components. Our powders range from ultra-fine to extra-coarse, if an existing powder does not meet your specification, our scientists and engineers will work with you to find a solution that will meet your needs. Our manufacturing facilities in Europe and the United States assure world class quality and service.
GTP R&D Group: Powders for Energy Exploration
Enermet Family of Powders to the Oil & Gas Industry
For additional information, please see the attached Technical Bulletins or contact one of our Segment Managers Claudio Redealli or Julianne Packard.
GTP R&D Group: Thermal Spray Powders
GTP R&D Group: Pressed & Sintered Components
From our internally produced tungsten powders, GTP manufactures tungsten carbide powders in a range of sizes for use in a wide variety of hard material products. Our micrograin tungsten carbide powders are used for circuit board drills, nozzles and end mills. Fine WC powders are used in cutting tools and inserts. Medium and ultra-coarse powders are required for mining tools, energy drilling tools, wear and die parts, and road construction bits. The physical and chemical properties of GTP tungsten carbide powders are carefully controlled to ensure consistency in lot-to-lot performance.
Semi-Finished Tungsten & Molybdenum Parts
At GTP, we start with internally produced APT and tungsten oxide to manufacture the highest quality tungsten and tungsten carbide powders.Our vertical integration and offtake agreements with mines all over the world will provide you with an unmatched security of supply.We also welcome tolling agreements with our customers; you provide us with ore or secondary raw material (scrap) and we will return any of our high-quality tungsten powders.
GTP manufactures tungsten powders ranging in size from 0.40 microns (type M10) to greater than 17.50 microns (type M70); GTPs M type designations are classes of tungsten powder.The M types in our Technical Information Bulletins represent standard materials, within these types, GTP will work with our customers to produce a powder that meets your needs. Throughout the production process, GTP monitors critical physical and chemical properties to ensure consistent quality.